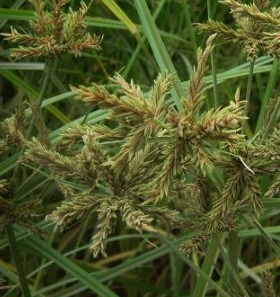 Product name: Cyperus esculentus Extract
Specification:5:1, 10:1, 20: 1
Test Method:HPLC
Use:
1.Use as food.
2.Nutritional value:It is a health food, since it's consumption can help prevent heart disease and. thrombosis and it's said to activate blood circulation and reduce the risk of colon cancer.
3.Use as oil.
4.Use in medicine and cosmetic industry.
5.Use as fishing bait.